Order your Ink, Toner or Office Supplies Here!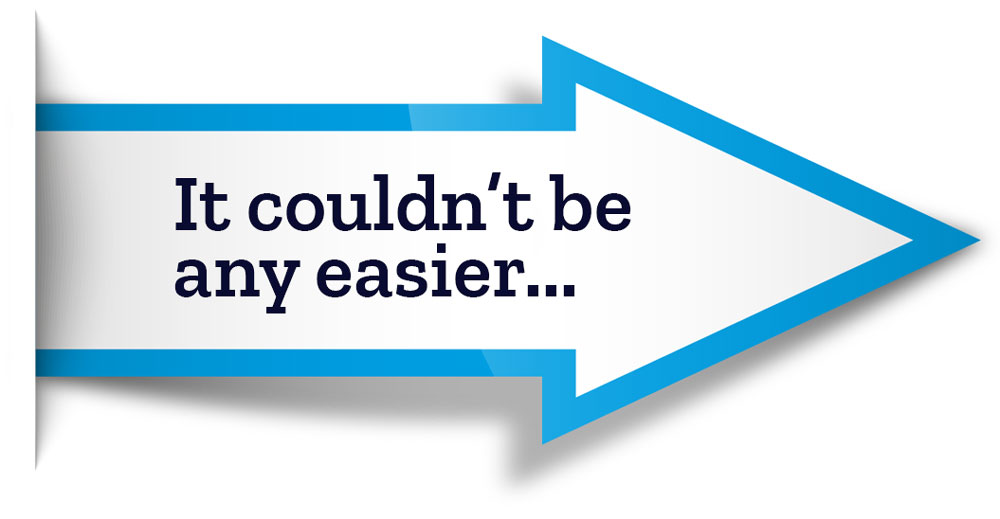 Please select the brand, type of machine and model to get the right product…
Select Brand, Machine Type and Printer to automatically see a list of suitable products.
or if you know what product you are looking for, just search below…
Press Enter to start search
Using Quickink has saved us a lot each month on our office outgoings.
We've been looking for a way to lower our printing costs but without buying supplies from across the water. These guys fit the bill.
Really good service from a local business
Found what I was looking for really quickly and it was delivered next day.
I ordered ink during the lockdown and it was delivered the next day. I couldn't believe how quickly it came. I got their own-brand ink and the quality is perfect, no difference between it and the official printer-ink. I would definitely recommend Quickink after this experience.
Very helpful – emailed me to say there was a better cheaper option available after I submitted the order. Once confirmed received a refund that day and the product was delivered the next day. Top quality service. ??
Outstanding service above and beyond my expectations. Thanks so much
I would highly recommend this company. There were Europe wide issues with printer supplies during Covid-19 but these guys came through with great value and service. I will be using them again.
Great service and friendly communications every step of the way. I have no hesitation recommending these guys for your next printer supplies order.
Outstanding service above and beyond my expectations. Thanks so much.
Fantastic customer service with any query and such fast delivery.
Working from home during covid 19 and found it very hard to find ink in a hurry until I came across these guys. Top quality, better prices and super quick delivery service! I will definitely be ordering from them again, thanks a million guys.
Wow………… super fast delivery..ordered on a Tuesday afternoon & package arrived early am next morn..
First time to order from Quickink. Cheaper price and next day delivery. Whats not to like.
Excellent first experience with Quickink. Good advice, value for money and amazing delivery time. I will definitely be a repeat customer.